Dietitian's Corner
Check out our dietitian's corner where you can learn more about our dietitian team, find nutritious recipes, get some health and nutrition information and useful resources that help you live your best life.
Meet our Registered Dietitians!
Jess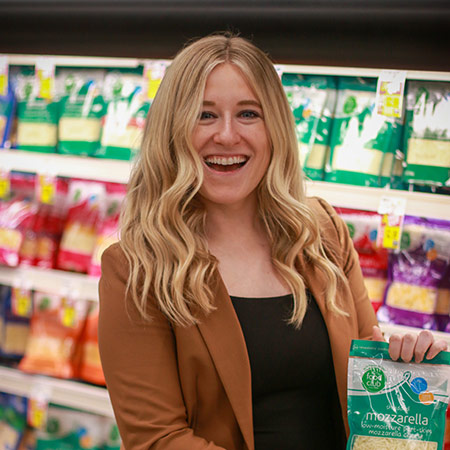 Jessica Talbot
MPPD, RDN, LD
Hi, I'm Jess, one of your Registered Dietitians! I am a Wisconsinite at heart, but I have been living in Minnesota for over 7 years. I earned my bachelor's degree in nutrition from the College of Saint Benedict and went on to complete my dietetic internship and Master of Professional Practice in Dietetics through Iowa State University. My passion lies in empowering individuals to put the fun back into cooking and food choices, utilizing an "all foods fit" approach to nutrition. I love to cook and try new recipes, with an emphasis on adding nutrient dense food choices to my dishes! Outside of work, you can find me fishing, hiking, snowshoeing, and overall enjoying the beauty that Northern Wisconsin and Northern Minnesota have to offer with my husband and two pups, Yukon and Timber.
Macey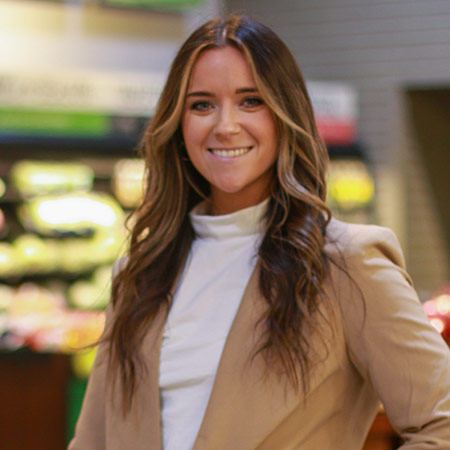 Macey Hurrle
RDN, LD
Hello, my name is Macey, and I am one of your Registered Dietitians! I was born and raised in Minnesota where I currently still reside with my husband, cat and dog. I obtained my undergraduate degree in nutrition at the College of Saint Benedict and proceeded to complete my dietetic internship through Centracare at the St. Cloud Hospital. I know nutrition and the world of food choices can feel complicated and overwhelming. My goal is to simplify nutrition while simultaneously empowering individuals to make nutrition decisions that are sustainable, healthful, and enjoyable. I truly believe that all foods can be incorporated into a balanced diet and my favorite part about being a Dietitian is helping individuals implement this motto into their lives! In my pastime, I enjoy weightlifting, yoga, reading books (I love a good thriller!) and spending time with my friends and family.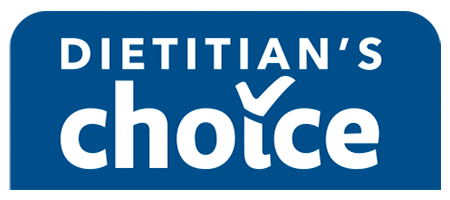 To better assist our guests in making more nutritious choices, our Registered Dietitians hand select
"better for you"
options throughout our store.
Learn more »
Dietitian's Choice Recipes
Stuck in a rut with the same meals over and over again? Our team of Registered Dietitians are sharing great recipes to help make meal planning and pleasing your family a whole lot easier. Look through our recipes and check back often as we add more!
Dietitian's Choice Recipes
Dietitian's Corner – Recent Articles
Get health and nutrition information from our Dietitian team as they share some tips and stories in their articles covering topics from Heart Health to Food Trends.